Wine Tour Pictures - Spring
Candid Pictures from the Wine Trail
Here are a few pictures from some of our latest Hudson Valley Winery Tours. You'll experience a corporate wine tour; stylish cakes and wine in with a Little Wine Bus Birthday Party; and savor our now famous wine and dinner pairing tours. No really, the tours are famous, book now while you still can.
How did your weekend start? If you need some ideas ask these guys.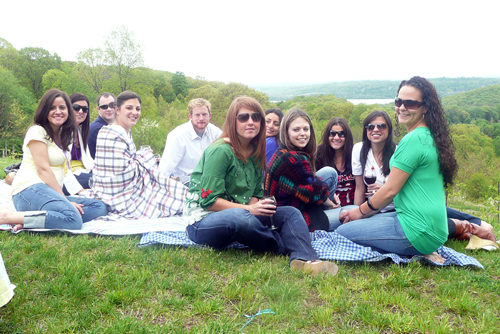 A Happy Little Wine Bus Birthday Party
Who Became Famous at This Memorable Birthday?
Two Big Little Corporate Events
Ride the Wine Bus and Make New Friends
Site Design by StoneRaven Media
© Copyright 2010 The Little Wine Bus, LLC All Rights Reserved.