Birthdays and Special Events!
Fully customizable Wine parties for
your unique events

.

Have you eaten cake and sipped wine in a vineyard's wine cellar? Our chefs will create your custom cake (extra charge) to order for any occasion. We'll serve your guests wine, cake and food in a setting that will never be matched, nor forgotten. And nobody needs to drive, as you'll all ride comfortably in your chosen vehicle from the Wine Bus Fleet.
Celebrate Your Special Day in Beautiful Hudson Valley Wine Country!
Let us coordinate your special day at a New York Winery. Not only will you have transportation to and from the winery, but we'll cater your event as well.
Please take the time to see what our event specialists can do for your group, party or special event, and we promise… you will be impressed at what you see and especially, what you taste! We do many wine themed desserts and as you can see, they are five star in presentation, taste and creativity. Our food will have your guests talking for years to come! Please come take a tour of our culinary cakes and baked goods. 
Keep in mind that for all custom tours and parties that bakery items are available. Culinary cakes are extra and start at $45 (you are free to bring your own cake if you'd like). Cupcakes are quite popular and cost $5.00 each.
If you have 20 or more guests in your party you get a free cake and a free bottle of vino.
WINE TOUR BIRTHDAY & BACHELORETTE PARTIES: $150/PP All Inclusive
What goes well with a wine themed cake? A specially decorated bus of course! Start your special day being whisked away to three wineries aboard your Little Birthday/Bachelorette Wine Bus. When you arrive, venture inside the cool dark wine cellar. You'll be welcomed by the gentle flicker of candles glancing off mossy stone walls and wooden casks. Blow out the candles, make a wish and celebrate your day in a way that will be talked about for years.
We'll provide a delicious country lunch buffet during the trip (sometimes we do delicious hearty bagged lunches during the busy season) and a tray of cheese and crackers, and chocolate tasting and pairing (chocolates during cooler months only). You'll also receive signature wine glasses from select wineries. Customizable elements include wine or champagne bottles with custom label, goodie bags for guests and a special gift bag for the party person.
WINE TOUR THEMED PARTIES: $180/per Person
Get adventurous and create your own themed party. If a music themed party's your thing baby, we'll organize a 70's disco or 80's style music bus. How about a ghoulish Halloween wine trip, Mardi Gras, or Roman toga theme? Get creative, and we'll turn your ideas into reality. We'll decorate the bus with the appropriate decor, include trivia games, snacks and giveaways that fit your creativity and your budget.
TAKE ME TO THE BREWSKI: tbd
Get on board The Little Beer Bus and tour the best Hudson Valley breweries.
More detail at: The Little Beer Bus
CUSTOM BAKERY CREATIONS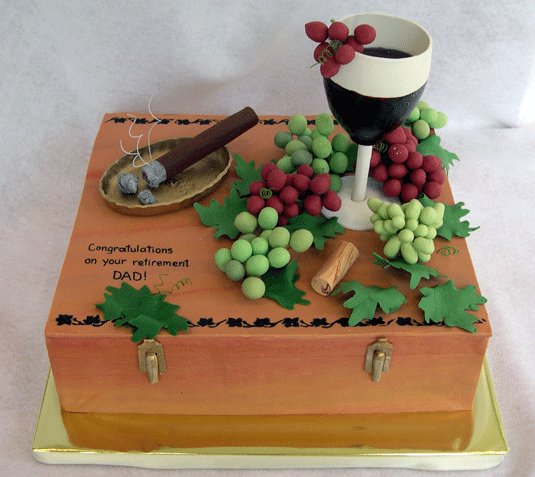 These cakes and cookies are just a small sampling of what we can do for you, your party or your group! These cakes and cookies are examples of desserts that the Little Wine Bus can provide for your event. (custom bakery creations are extra, please contact us for specific pricing.)

Ordering Very Special Cakes & Cookies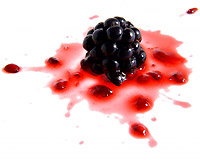 Dense chocolate cake, ganache, raspberry preserves
White chiffon, lemon curd and fresh fruit
Devil's Food with chocolate mousse
Pineapple carrot cake, cream cheese filling
Marble cake with ganache, caramel drizzle
Golden butter cake with vanilla bean pastry cream and fresh berries
Something Unexpected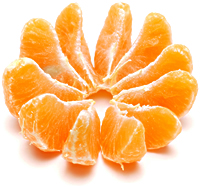 Hazelnut noisette with Frangelico syrup, praline buttercream, and apricot preserves
Toasted coconut cake with passionfruit curd
Ginger chiffon, herbal tangerine curd
Dense chocolate cake with burnt caramel buttercream, Kahlua, and cocoa nibs
Golden butter cake with lavender syrup and orange marmalade
Red Velvet with red berry gelee
S'mores: graham cracker and chocolate cakes with chocolate covered graham crackers, crème de cacao, and marshmallow filling
Mocha genoise with chocolate crunchies and dulce de leche
Almond crunch layers with Amaretto and chai latte custard
Vanilla chiffon with margarita gelee
Special Requests ($40 extra)
Cheesecake
Flourless chocolate or mocha
Eggless vanilla, chocolate, or carrot
More than one cake or filling choice
Site Design by StoneRaven Media
© Copyright 2009 The Little Wine Bus, LLC All Rights Reserved.