Wine Tour Pictures
Summer Wine Parties with the Little Wine Bus
This was an exciting summer for The Little Wine Bus. We hosted a number of Birthday Parties, Corporate Events, and Bachelorette / Bachelor parties. Check out our calendar and plan your next event to coincide with a winery special event!
This is Nicolette's Second Tour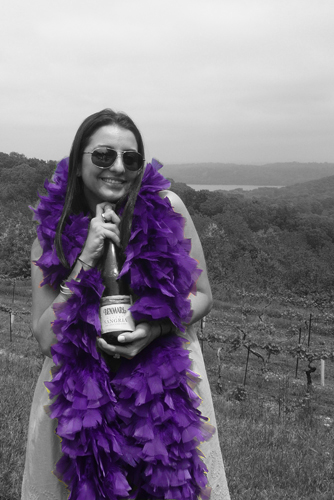 Make a LWB tour a yearly event - these wine connoisseurs do.
You think Karaoke's tough, try it on a moving bus amidst swinging grapes!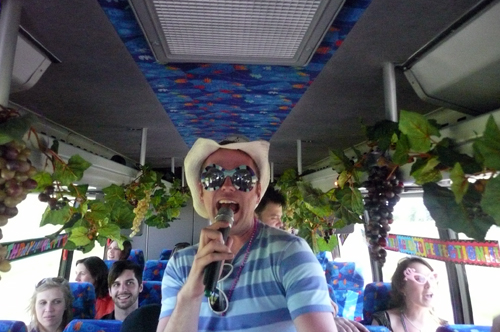 When you decide to get married,
make sure to experience a vineyard first.


Ride, Sip, Eat and Smile.
Site Design by StoneRaven Media
© Copyright 2010 The Little Wine Bus, LLC All Rights Reserved.