Things to do in New York - Rent a Winery!
Celebrate Your Special Day in Beautiful Hudson Valley Wine Country!
Let us coordinate your special day at a New York Winery. Not only will you have transportation to and from the winery, but we'll cater your event as well.
Please take the time to see what our event specialists and trained chefs and bakers can do for your group, party or special event, and we promise… you will be impressed at what you see and especially, what you taste! We do many wine themed desserts and as you can see, they are five star in presentation, taste and creativity. Our food will have your guests talking for years to come! Please come take a tour of our culinary cakes and baked goods. 
Our Best Dessert Seller! The Ultimate Wine & Cheese Party Platter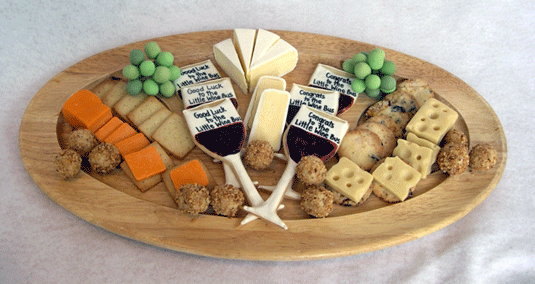 The cheese is white and orange chocolate! The crackers are cookies, the brie is cheesecake, the cracker balls are chocolate rum and the grapes are delicious candy! The wine glass cookies are our best seller for favors. We can put your logo or words on any of our items.
Custom cookie and Cake Creations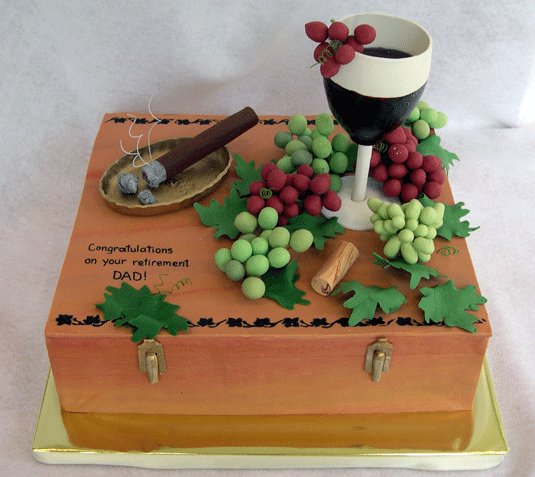 These cakes and cookies are just a small sampling of what we can do for you, your party or your group! These cakes and cookies were made exclusively for Little Wine Bus events.

Ordering Very Special Cakes & Cookies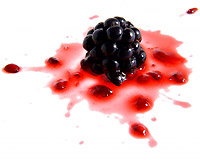 Dense chocolate cake with ganache and raspberry preserves
White chiffon with lemon curd and fresh fruit
Devil's Food with chocolate mousse
Pineapple carrot cake with cream cheese filling
Marble cake with ganache and caramel drizzle
Golden butter cake with vanilla bean pastry cream and fresh berries
Something Unexpected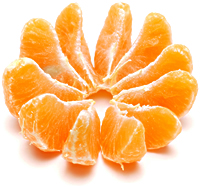 Hazelnut noisette with Frangelico syrup, praline buttercream, and apricot preserves
Toasted coconut cake with passionfruit curd
Candied ginger chiffon with herbal tangerine curd
Dense chocolate cake with burnt caramel buttercream, Kahlua, and cocoa nibs
Golden butter cake with lavender syrup and orange marmalade
Red Velvet with red berry gelee
S'mores: graham cracker and chocolate cakes with chocolate covered graham crackers, crème de cacao, and marshmallow filling
Mocha genoise with chocolate crunchies and dulce de leche
Almond crunch layers with Amaretto and chai latte custard
Vanilla chiffon with margarita gelee
Special Requests ($40 extra)
Cheesecake
Flourless chocolate or mocha
Eggless vanilla, chocolate, or carrot
More than one cake or filling choice
Site Design by StoneRaven Media
© Copyright 2008 The Little Wine Bus, LLC All Rights Reserved.